Ukraine is open for business:
An ambitious deregulation program is being implemented in Ukraine, with the launch of over 70 initiatives. Licensing for 26 business activities have been abolished, and about 400 regulations have been scrapped. Ukraine is increasing transparency by eliminating intermediaries, opening competition for public positions, and introducing electronic state tenders with high engagement of the civil society.
In a world of tighter supply chains and faster product innovation cycles, Ukraine has a real chance of emerging as a manufacturing and trading hub at the frontier of the EU, Middle East, and Asia.
Truck delivery distance, km to selected cities from Kyiv
833 - Warsaw
1130 - Budapest
1402 - Berlin
2118 - Milan
2468 - London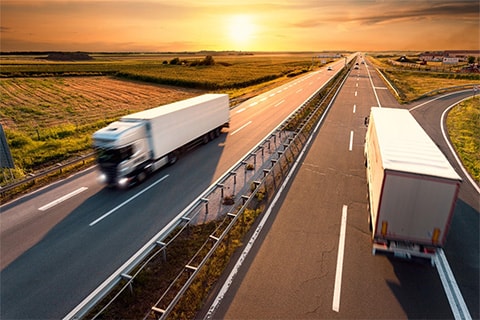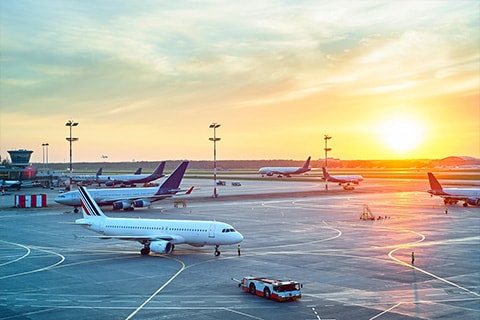 Flight hours to selected cities from Kyiv
2 - Istanbul
2 - Berlin
3 - London
5 - Dubai
9 - Beijing
10 - New York